/* height was 200px*/

1 / 3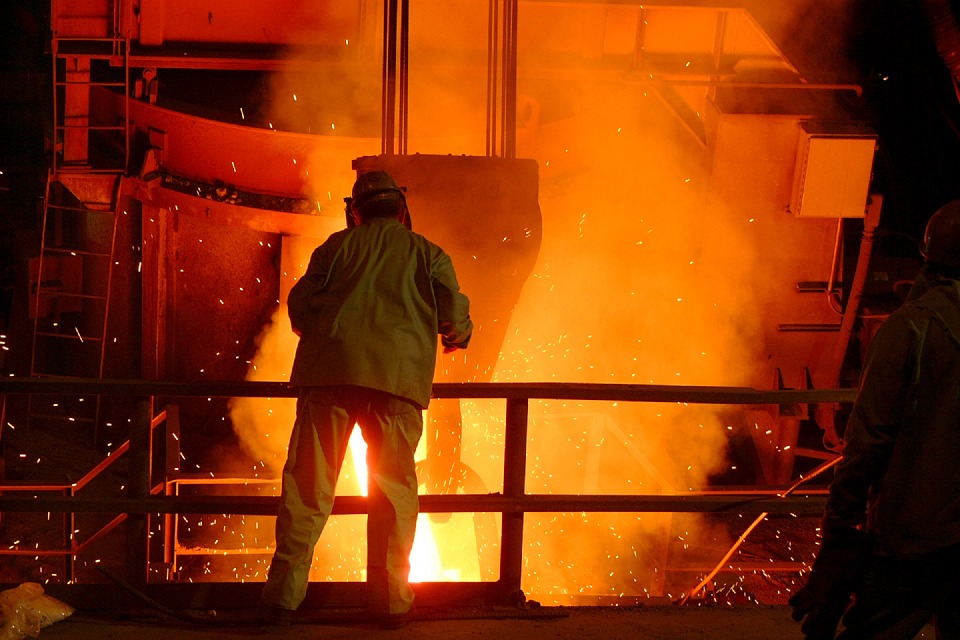 Steel & Ferrous Raw Materials
2 / 3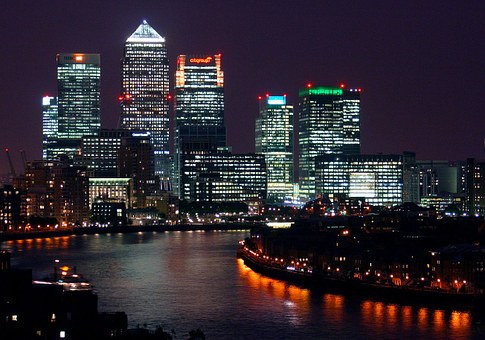 International Commodity Trading
3 / 3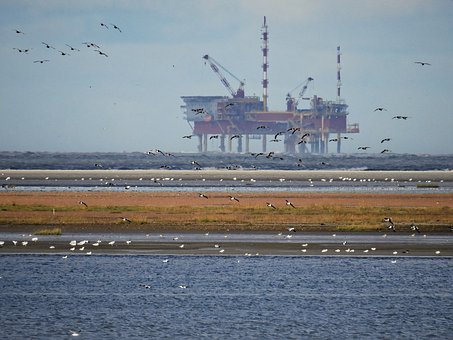 Oil Trading
We are currently interested in talking to Rig Managers and Offshore Installation Managers. If you're considering a possible career move then please make informal contact with us using our 'Contact us' page (see above). Please supply a private e-mail address or a mobile/cell phone number. We will respond to you personally and in strict confidence. There is no need to send your resume at this stage.




Established 1998:
international headhunters specialising in Metal & Steel, Ferrous & Non-ferrous Raw Materials, Cement, Coal & Coke, Bulk Commodities including Fertilizers, Agro Commodities, Oil & Energy
Some recent searches include:
Structured Trade Finance Specialist, South America for a Swiss based trading business
Group CFO, South Wales, for an International Industrial Group
Group Head of Coal Trading, Singapore
Global Head of Shipping, UK, for a Steel Production Group
Power Business Development Director for an International Trading company
Director and COO, Non ferrous Scrap
Head of Treasury for the marketing division of a Ukrainian Fertilizer Producer
Legal Counsel, Switzerland for an International Oil trading company
Offices:
UK close to Heathrow Airport and Montreaux in Switzerland. The three founding directors have worked as a team since 1991, and altogether we have over sixty years' combined experience working in the commodities sector. Languages include fluency in French, German, Spanish, Italian and Portuguese.